Images shot on Expired Kodak Ultramax 400 and the Pentax Spotmatic with the Super Takumar 55mm f1.8 lens.
Touring the streets of Waikiki leaves a street photographer both overwhelmed and searching for simple scenes. With the shear amount of people walking around it is very challenging to find compositions. Below are just a few of my favorite street images from our recent trip to HONOLULU. All the images were shot on the Fuji X-Pro2 and the stellar 23mm f2.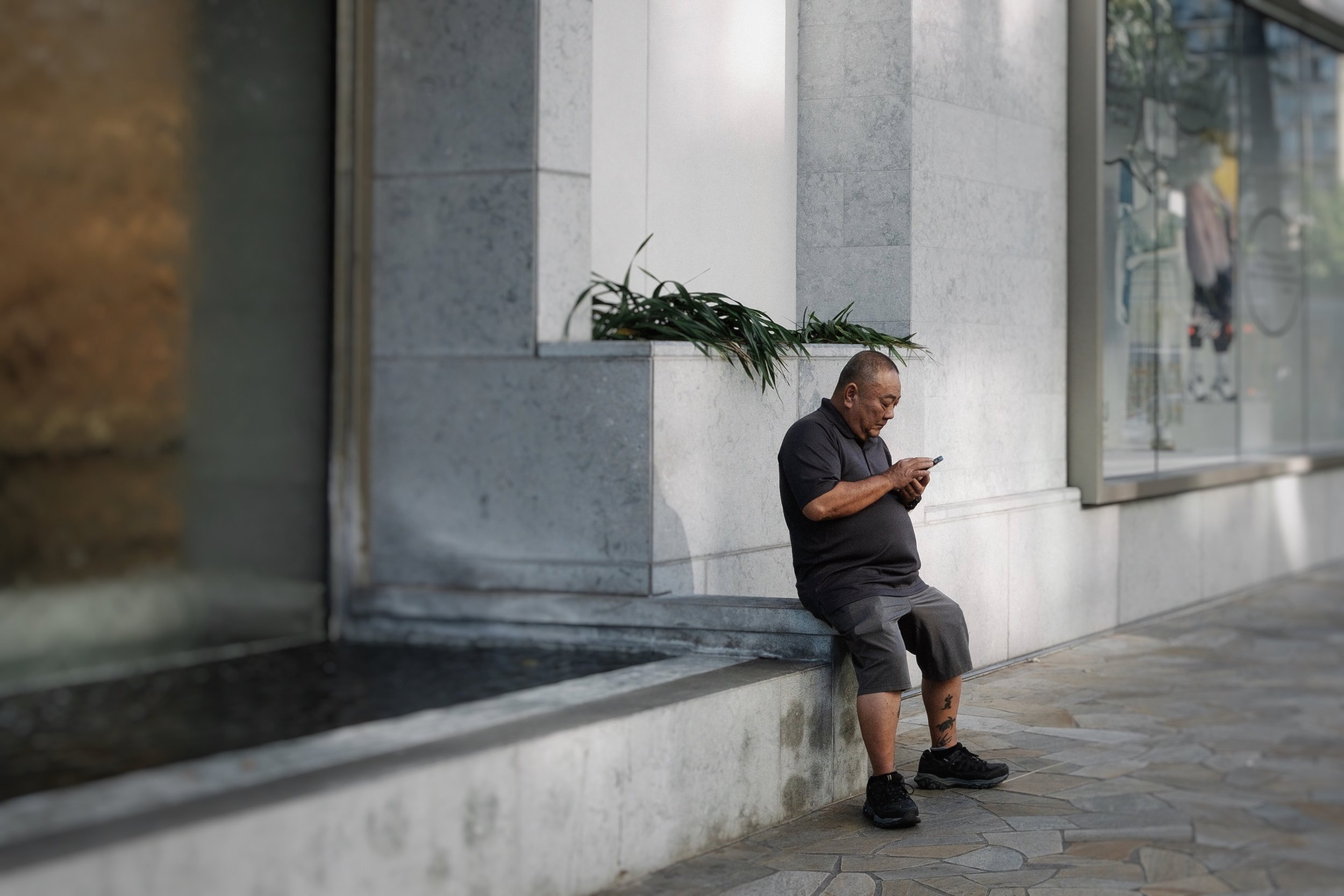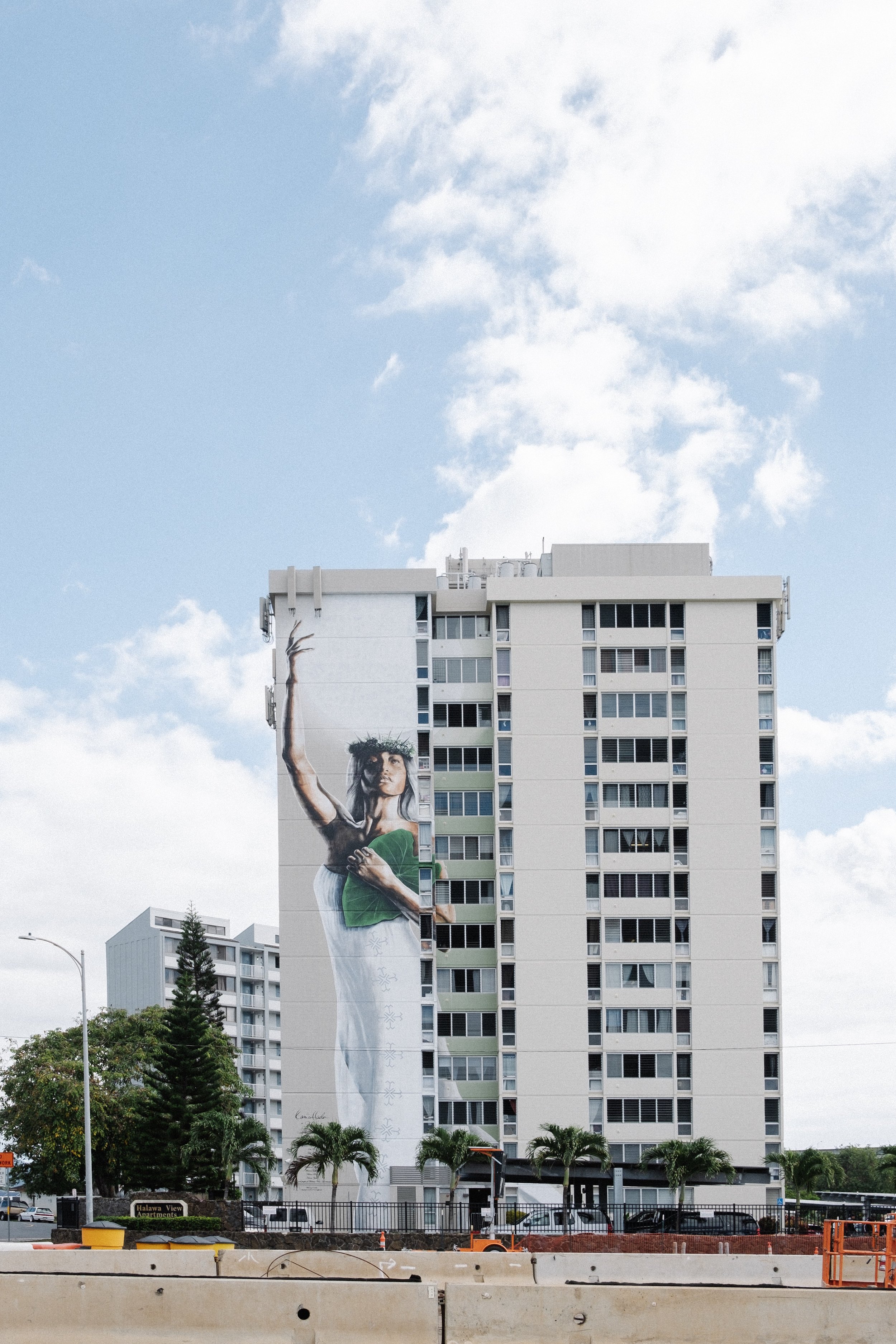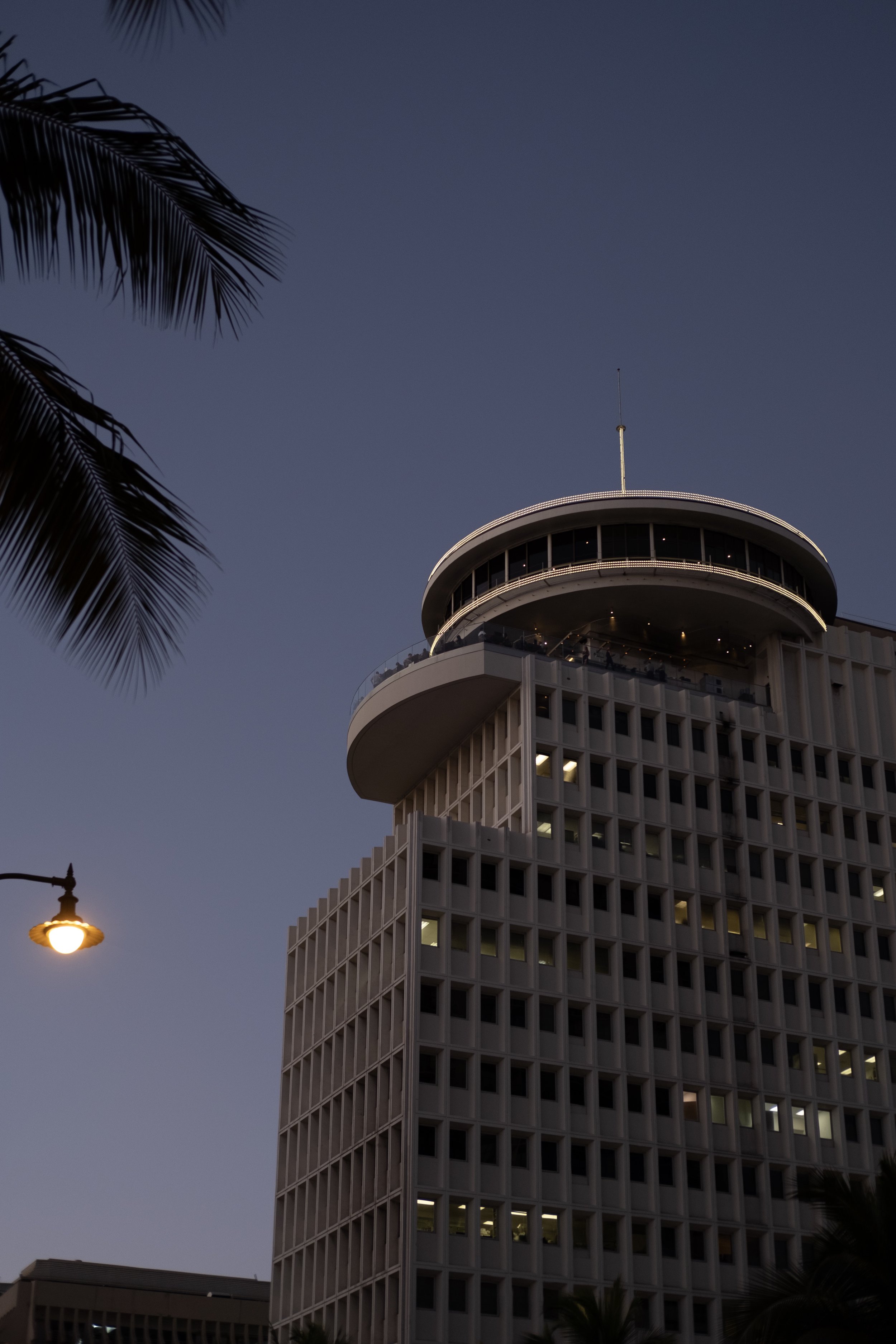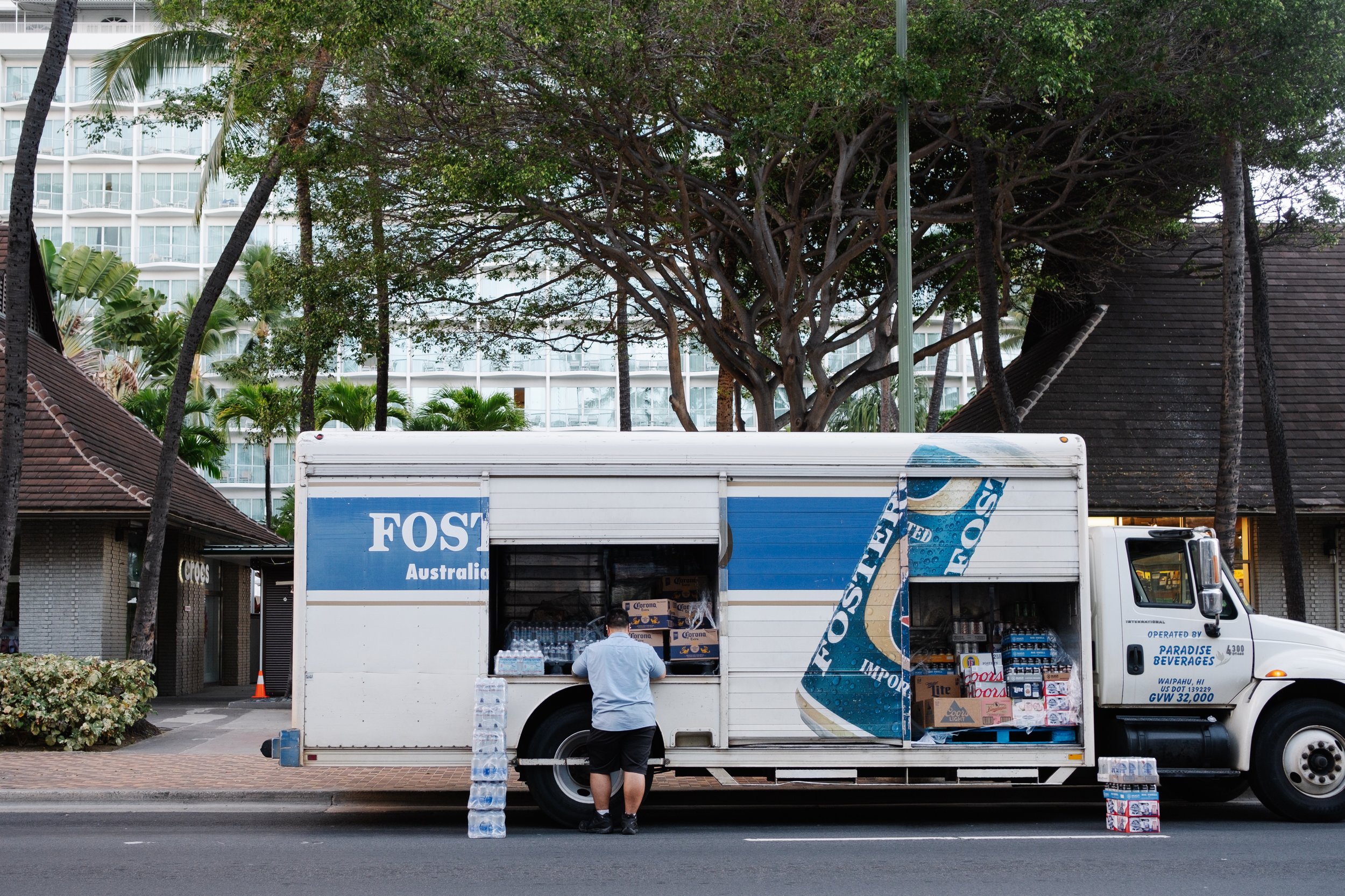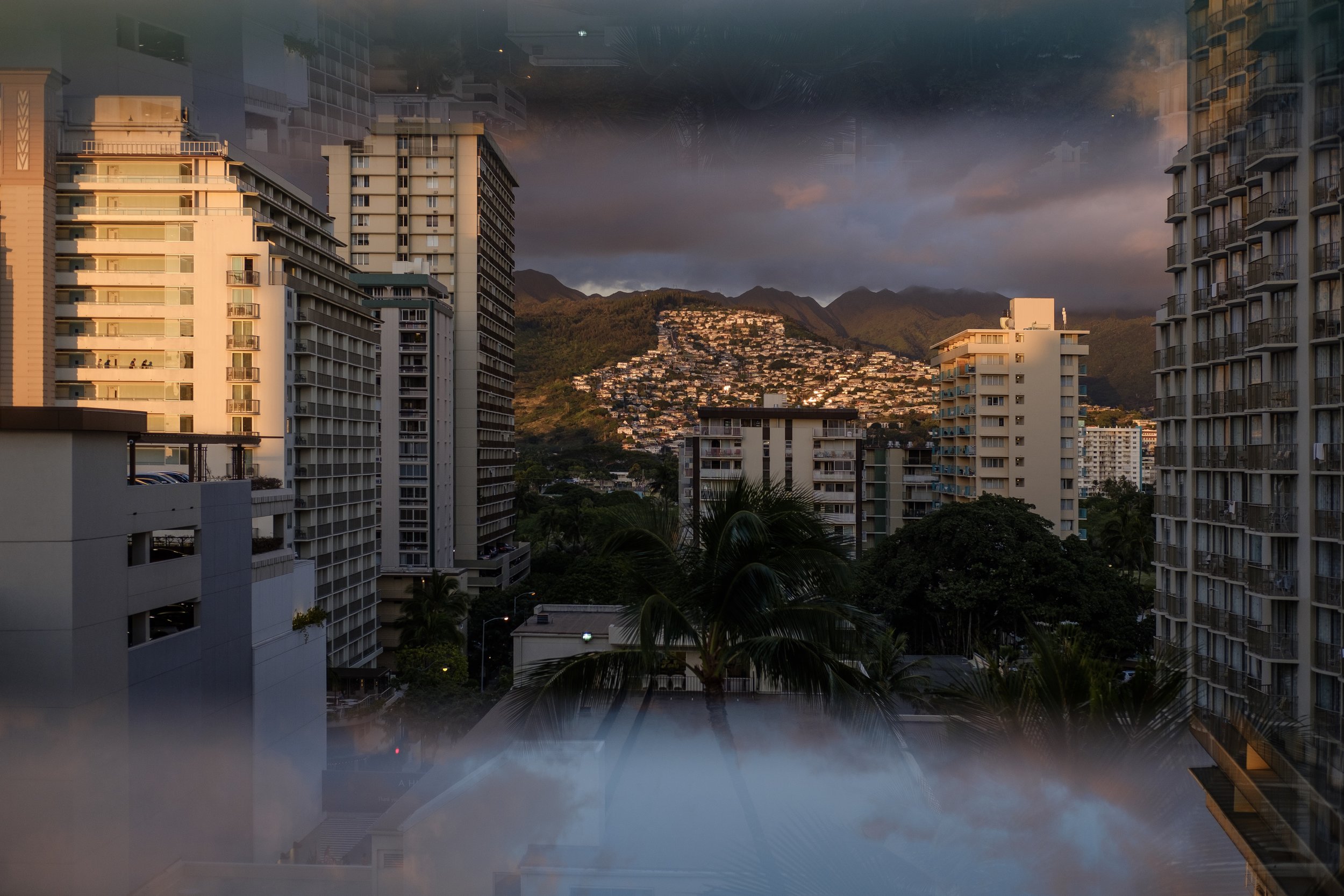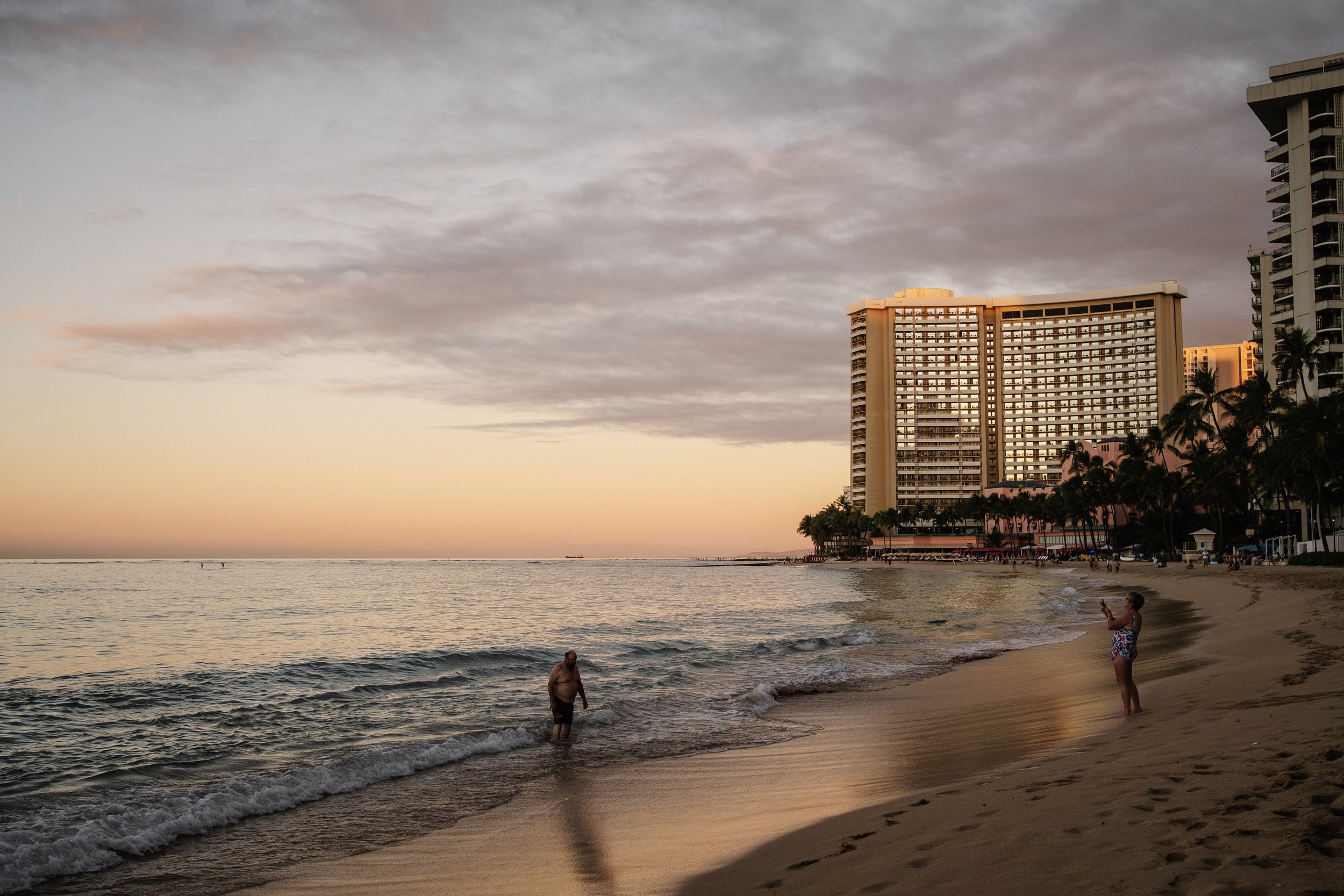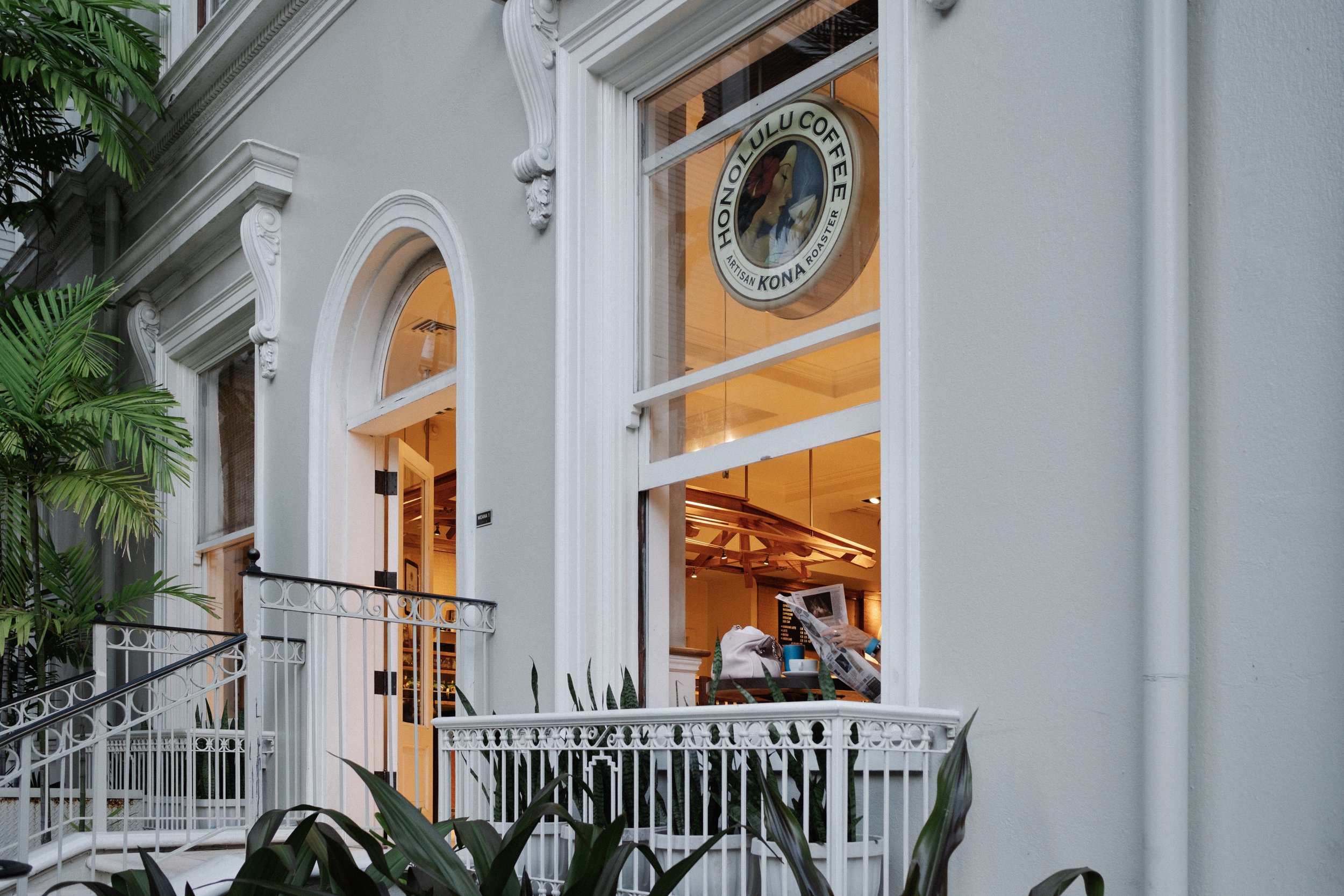 Just a 10 minute drive from busy Waikiki beach is grueling physical challenge with a spectacular reward. Koko Head stairs was originally a set of rail tracks installed by pre world war 2 military personnel on the island of Oahu. Designed to gain a higher and more clear viewpoint of the coast line and thus help protect them against any possible enemy's. today this hike is climbed by hundreds of people every day, both the fit and unfit alike challenge all 1000 plus steps to get to the top. Once at the top you are greeted by one of the best views in Oahu. Below are a few images I shot on my Fuji X-Pro2 and the Rokinon 12mm f2.